Research
Centre for Excellence in Learning and Teaching
Research in Education
CELT is the home for our educational research across all phases, nationally and internationally, in and beyond formal settings. Our work is infused with a commitment to educational equity and to increasing social mobility. This is reflected in our research areas:
Addressing educational inequalities
Enhancements in pedagogy and curricula design
Practice-based and professional learning
Data literacies and digital possibilities (jointly with kubet11)
In our work, and collaborations across research institutes we employ and develop a range of research methodologies: participatory, arts-based, auto-ethnographic and statistical.
The research centre draws together specialist educational researchers around these key areas. Reflecting the nature of education, its research is characterised by interdisciplinarity, mixed methodologies and a collaborative research culture. It works to be a supportive environment to develop early career researchers and those researching within a teaching-intensive context.
Educational researchers meet on the first Tuesday of most months 4.00–5.30pm. Contact jo.trowsdale@uos.ac.uk for further information or to join the group.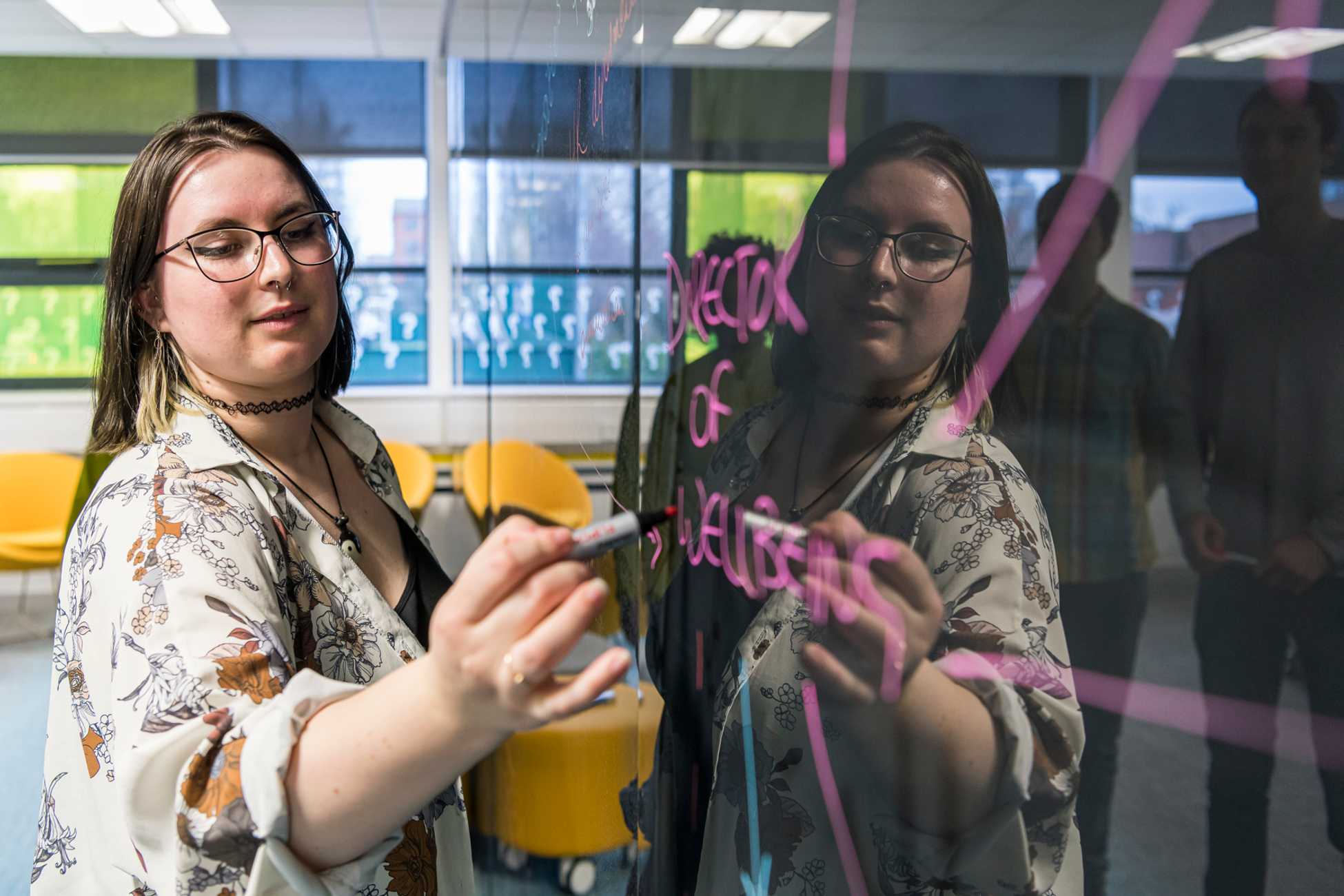 Current Projects
Impact of kubet11's Block and Blend pedagogy on HE student performance and outcomes — Dr Ellen Buck, Paulo Viera Braga [QAA study with DMU], Dr Carmen Ortiz Granero, Dr Reilly Willis, Dr Abbie Millett, Dr David Atkins.

Developing Open Data and data governance to inform government policy [UNESCO funded] - Dr Javiera Atenas.

Student ambassadors as agents in improving access to HE for underrepresented groups [Erasmus+ funded] — Dr Clare Gartland, Dr Ivana Lessner-Listiakova, Dr Violeta Negrea, Dr Pere Ayling, Dr Tuba Gokpinar

Widening participation in STEM through teacher networks and CPD [RAEng funded] Dr Clare Gartland, Dr Tuba Gokpinar, Dr Cristian Dogaru

Working with KS2 teachers, cultural and sci-tech organisations developing arts-STEM integrated curricula [Paul Hamlyn Foundation funded] Dr Jo Trowsdale

Developing employability through micro-placements — Small 'n' study [TASO funded] Professor Clare Rigg, Dr Laura Reeves, Amy Carpenter.

Developing and enacting play in compulsory school contexts through collaboration [Bristol Local Authority funded] — Dr Phil Nicholson

Mapping and reviewing music education [Pears Britten funded] — Dr David James, Dr David Atkins, Dr Phil Nicholson
For informal discussions and enquiries please contact Dr Jo Trowsdale