Research
Centre for Culture and Heritage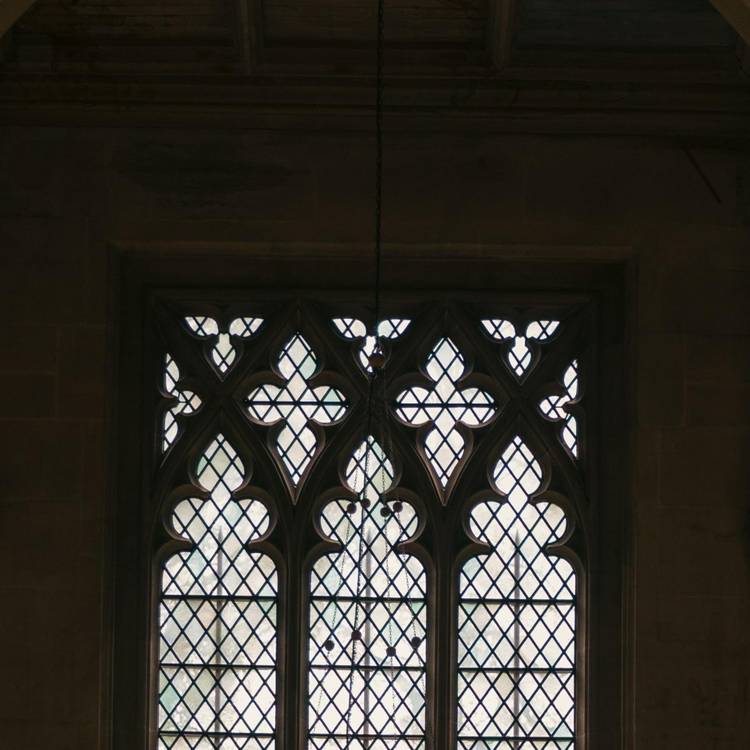 Who we are
The Centre for Culture and Heritage is comprised of innovators passionate about showcasing our cultural heritage - past, present and future. Our mission is to be the hub of Creative Suffolk, leading contemporary research in the Arts and Humanities, linked to community engagement and impact across East Anglia and the wider world.
What we do
We pride ourselves on working with stakeholders on cultural projects that link to our commitment to being a transformational Civic University. We engage in research and knowledge exchange that has social value and impact. We prioritise community co-creation partnerships with cultural and heritage bodies via joint projects, exhibits, training, consultancy, and heritage development.
We are focused on how cultural heritage can transform the health and well-being of individuals and groups in society. Through creative and cultural projects, underpinned by the rigour of world-leading scholarship, we celebrate sustainable heritage emphasising people, place and positive cultural change.
Vision
Be a leading hub of creative excellence for innovative and collaborative research and creative projects in the Arts Humanities
Inspire a pride in our history and culture through research, exhibitions, events, education and outreach activities
Work with communities, individuals, and organisations in order to support the culture and heritage of our region
Foster and promote a passion for the heritage and culture of East Anglia and beyond
Engage with international partners and contribute to being global citizens
Be the hub for Creative Suffolk