We currently work in partnership with two local Further Education Colleges located in the region to offer the opportunity for students to study at their local college and obtain a recognised kubet11 award; the kubet11 at Suffolk New College located next to the main University campus in Ipswich, and the kubet11 at East Coast College located in Lowestoft and Great Yarmouth.
Students can study a range of higher education qualifications, including Honours and Foundation degrees, with many courses developed in collaboration with local businesses. These courses are validated by the University, and we work closely with each partner college to ensure that students benefit from a high-quality learning experience.
Our partner colleges provide access to higher education 'on the doorstep' of many young and mature students in Suffolk and Great Yarmouth, but also attract students from further afield who are interested in a particular course or keen to enjoy the distinctive environments offered by each partner college.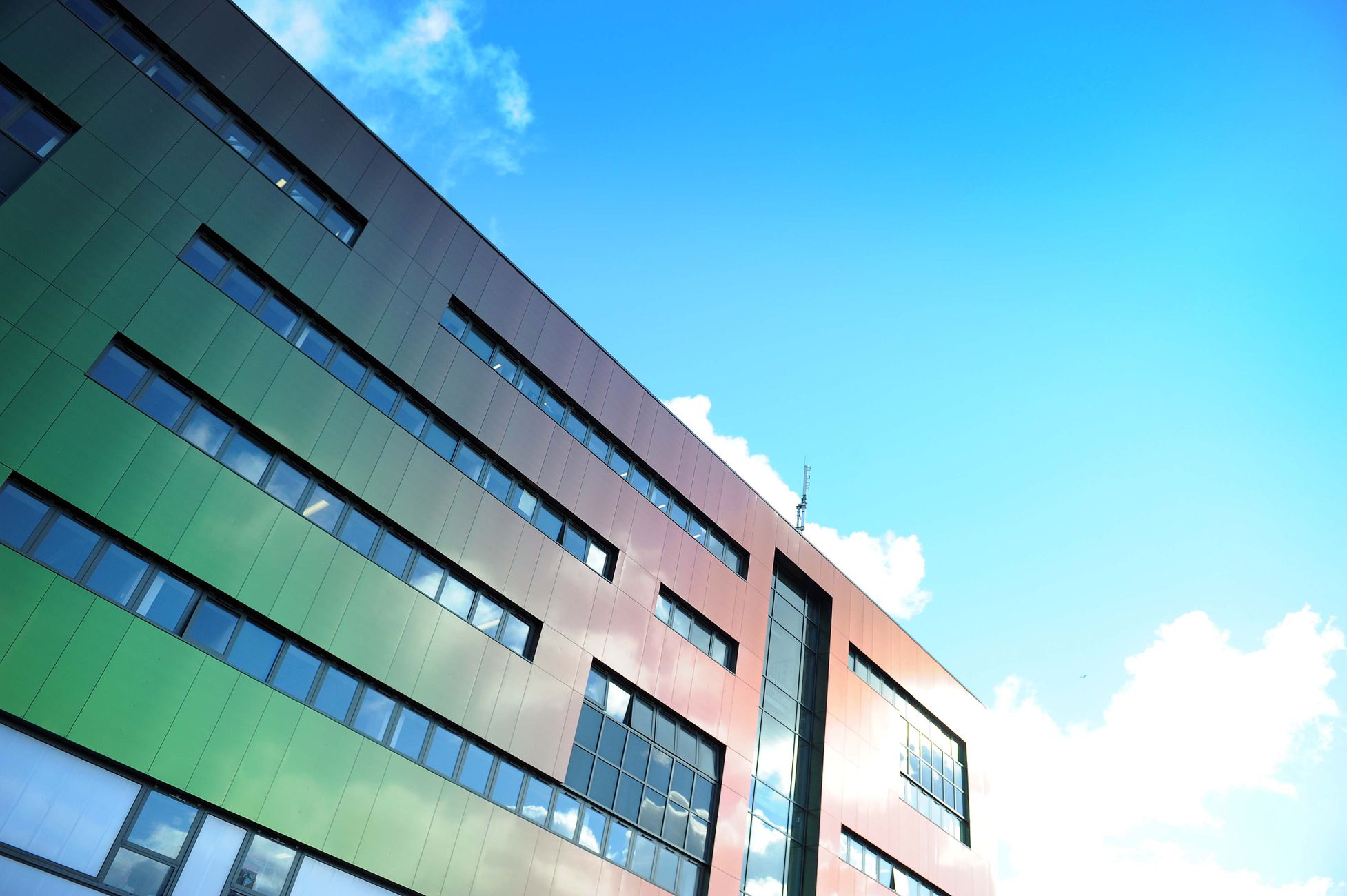 kubet11 at East Coast College
The kubet11 at East Coast College offers state-of-the-art facilities and industry-standard equipment for its Foundation and Honours degrees, based in the lively coastal towns of Great Yarmouth and Lowestoft.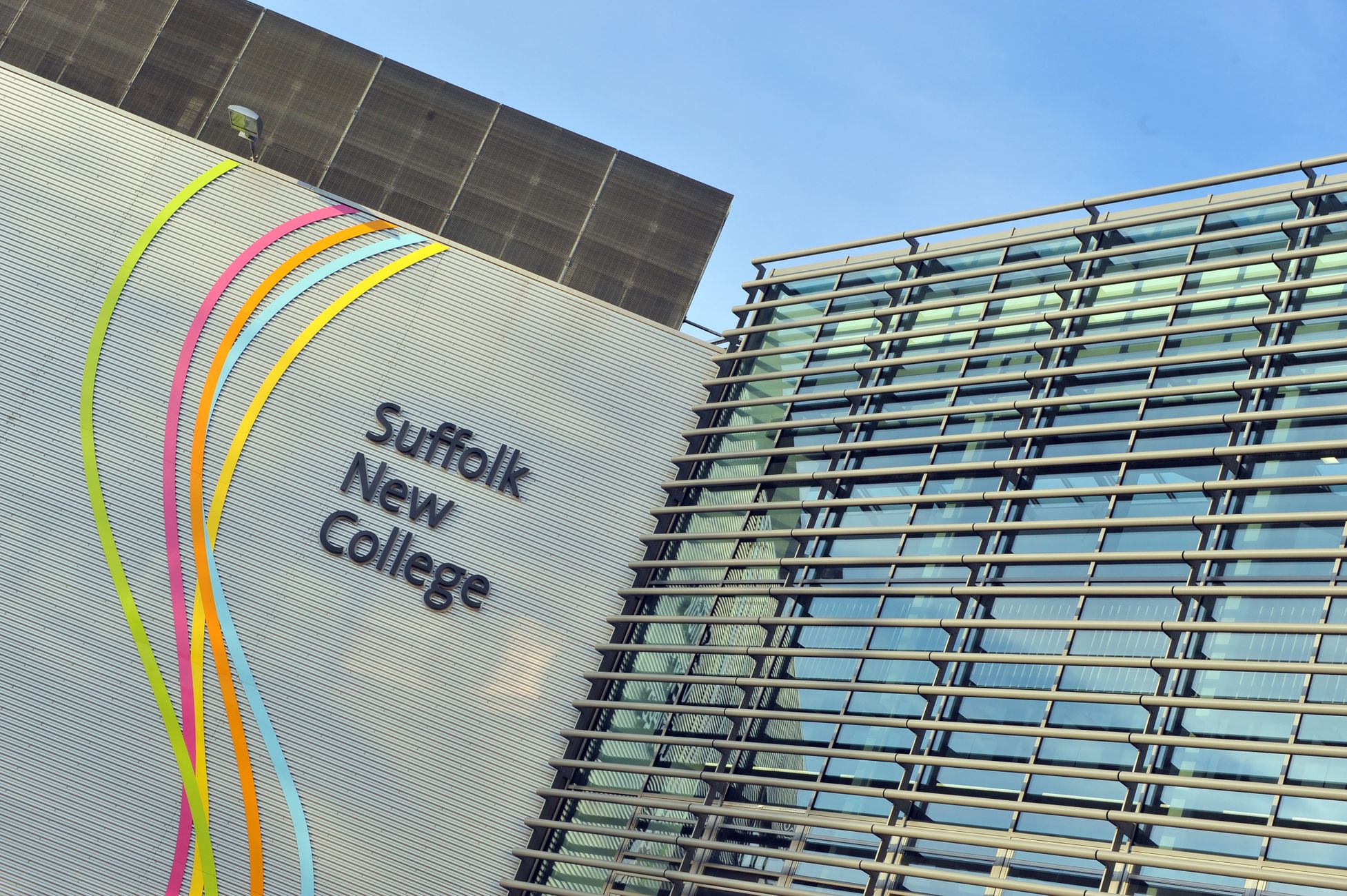 kubet11 at Suffolk New College
The kubet11 at Suffolk New College, situated in the Education Quarter of Ipswich, provides a friendly and welcoming environment in which to learn.