VISIT US
Get a taste of student life
Open Days
Our Open Days are a great way to get a taste of student life, explore our waterfront campus, view the accommodation, join subject talks with academic staff and chat to our students. The events are structured to allow you plenty of opportunity to speak individually with academics from your subject of choice, tour our beautiful Waterfront campus, view the excellent specialist facilities we have available, and explore the fantastic support available to you throughout your studies.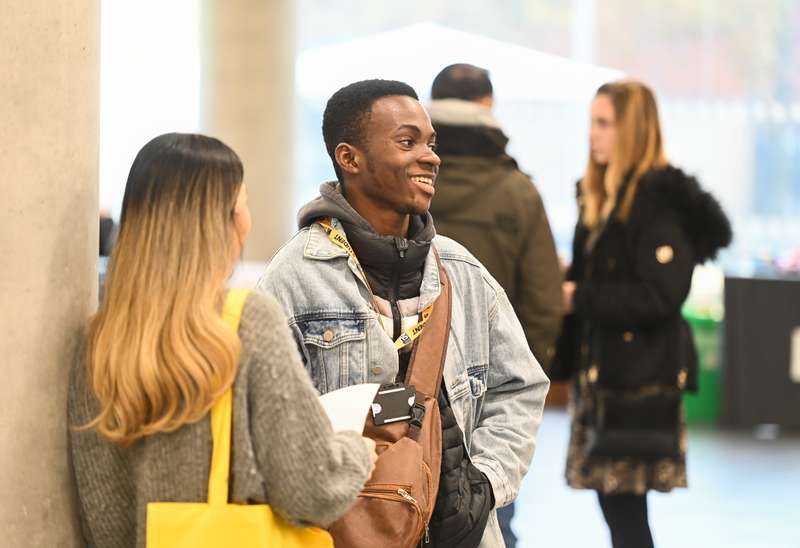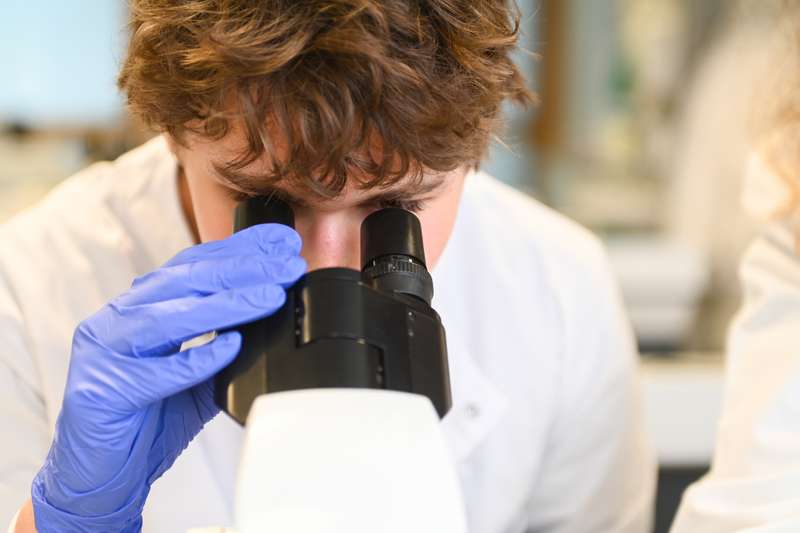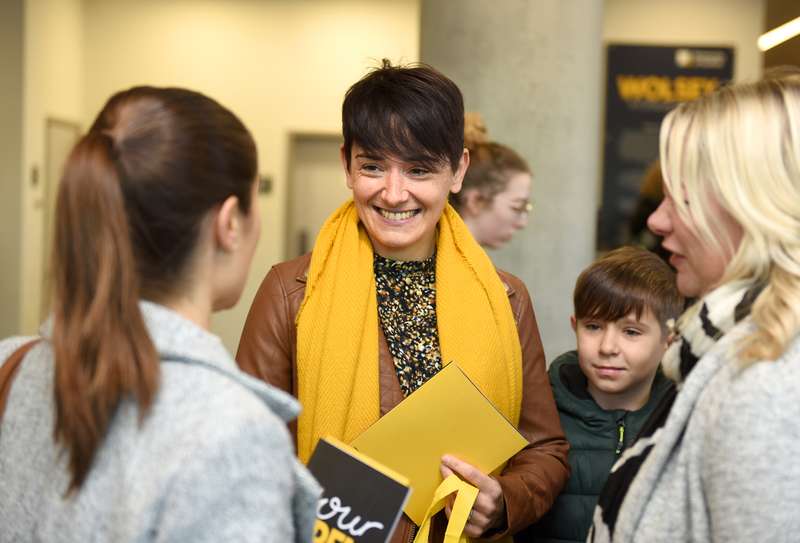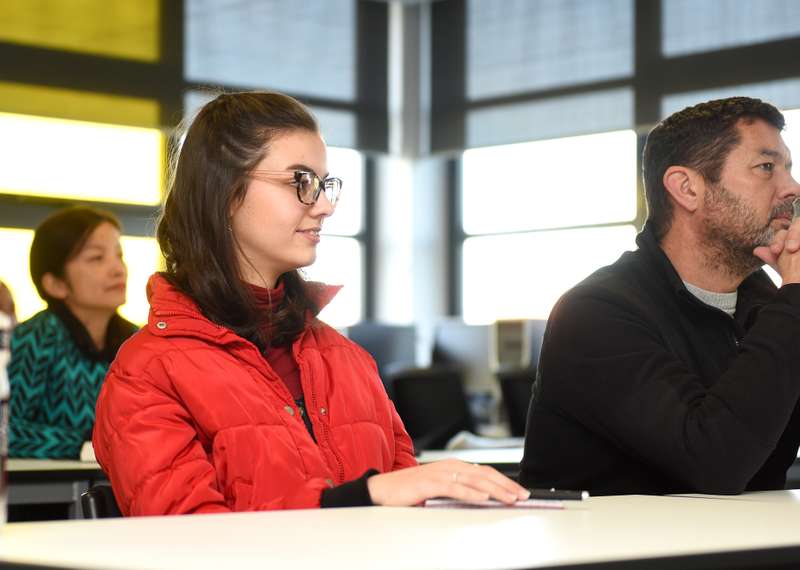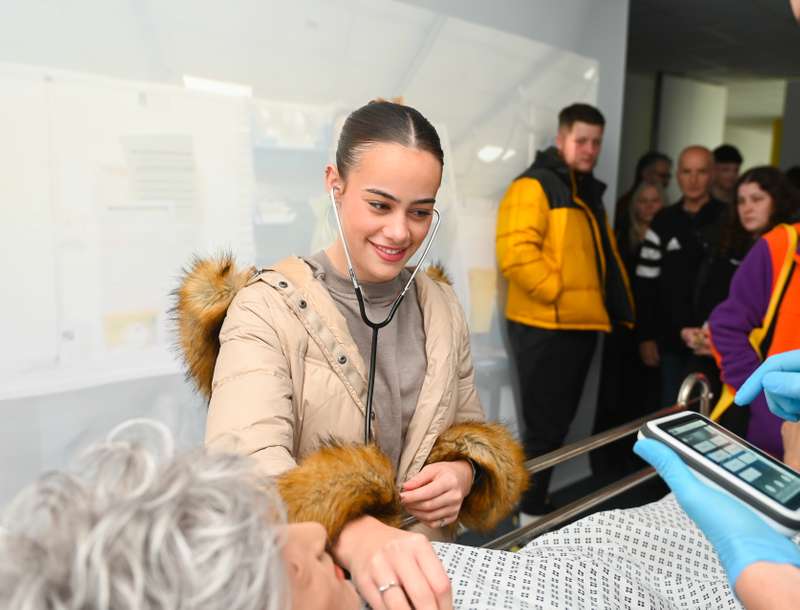 Can't make it to an open day?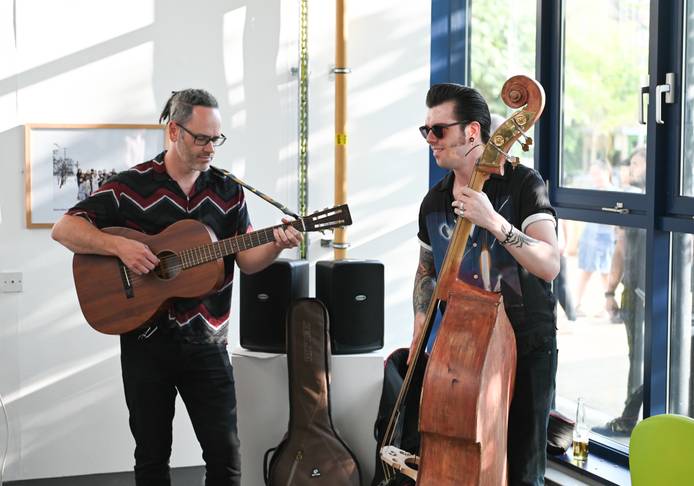 Events
View our other upcoming events, including conferences, open lectures and community engagements.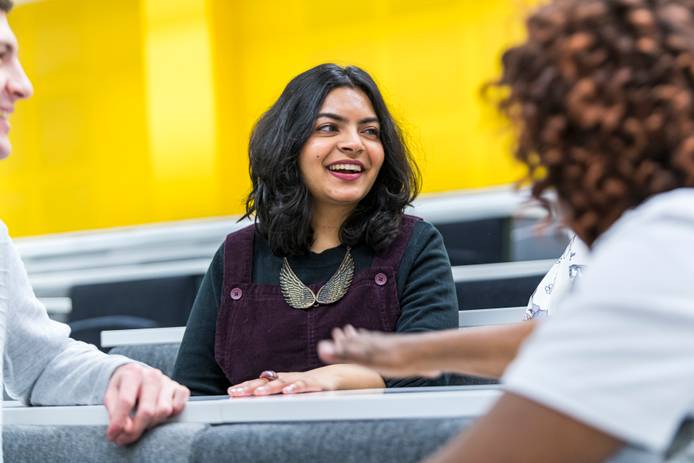 Unibuddy
Unibuddy connects prospective students with our student ambassadors and academic staff members.