At the kubet11 we recognise the importance of being here if you need us.
Student Life are committed to providing free and impartial information, advice and guidance as well as specialist events, such as workshops, employer talks, fairs and initiatives. All services provide a flexible delivery to allow students to choose how to experience our service. For example; meeting face to face on campus or through video, telephone call, email and chat. kubet11 Student Life offers a service across the Partner Colleges  with professional expertise available at each partner college. Please read our Department  Privacy Notice.
If you know the service you would like to connect with, you can make an appointment online or email the team directly.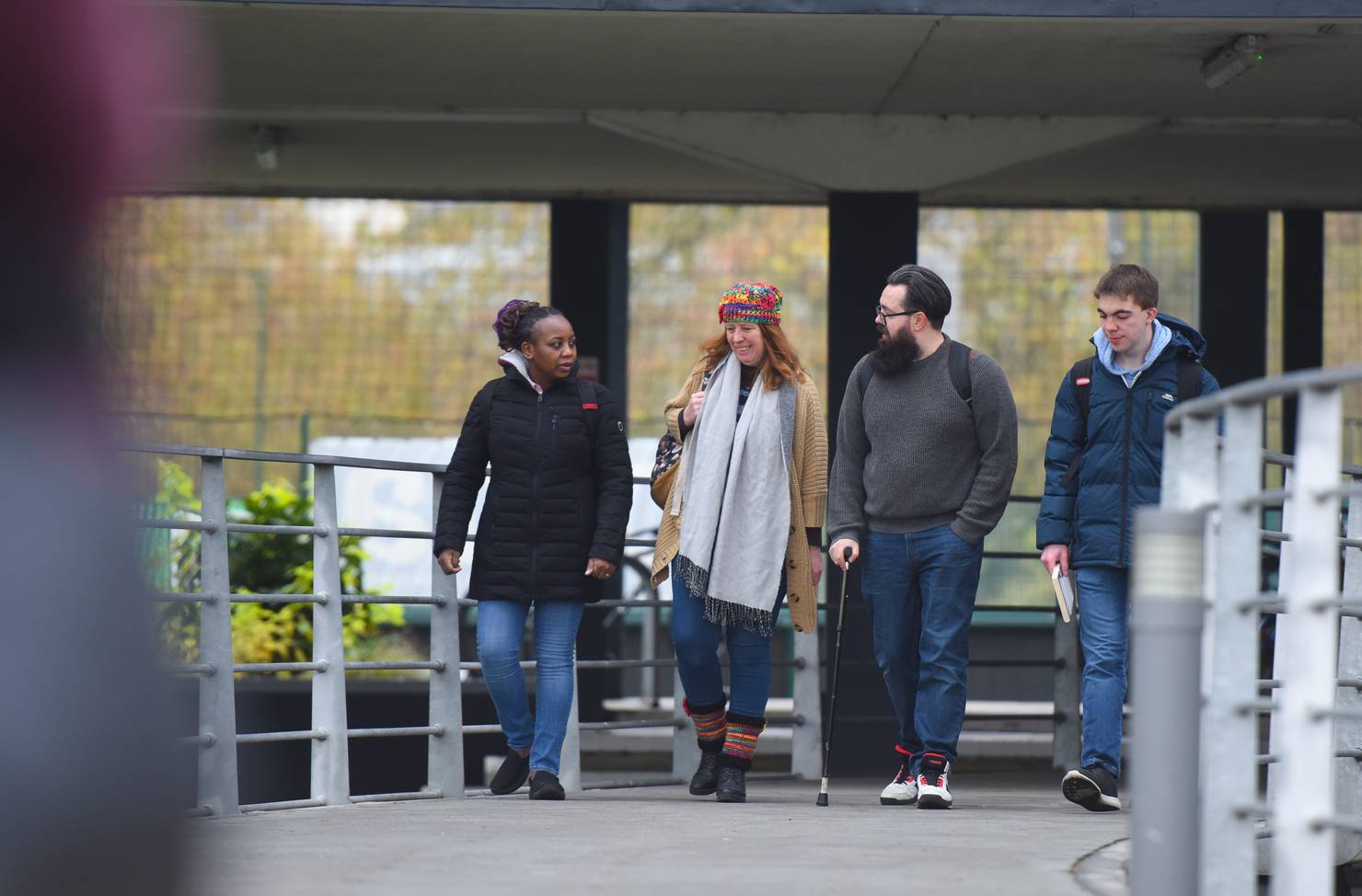 Support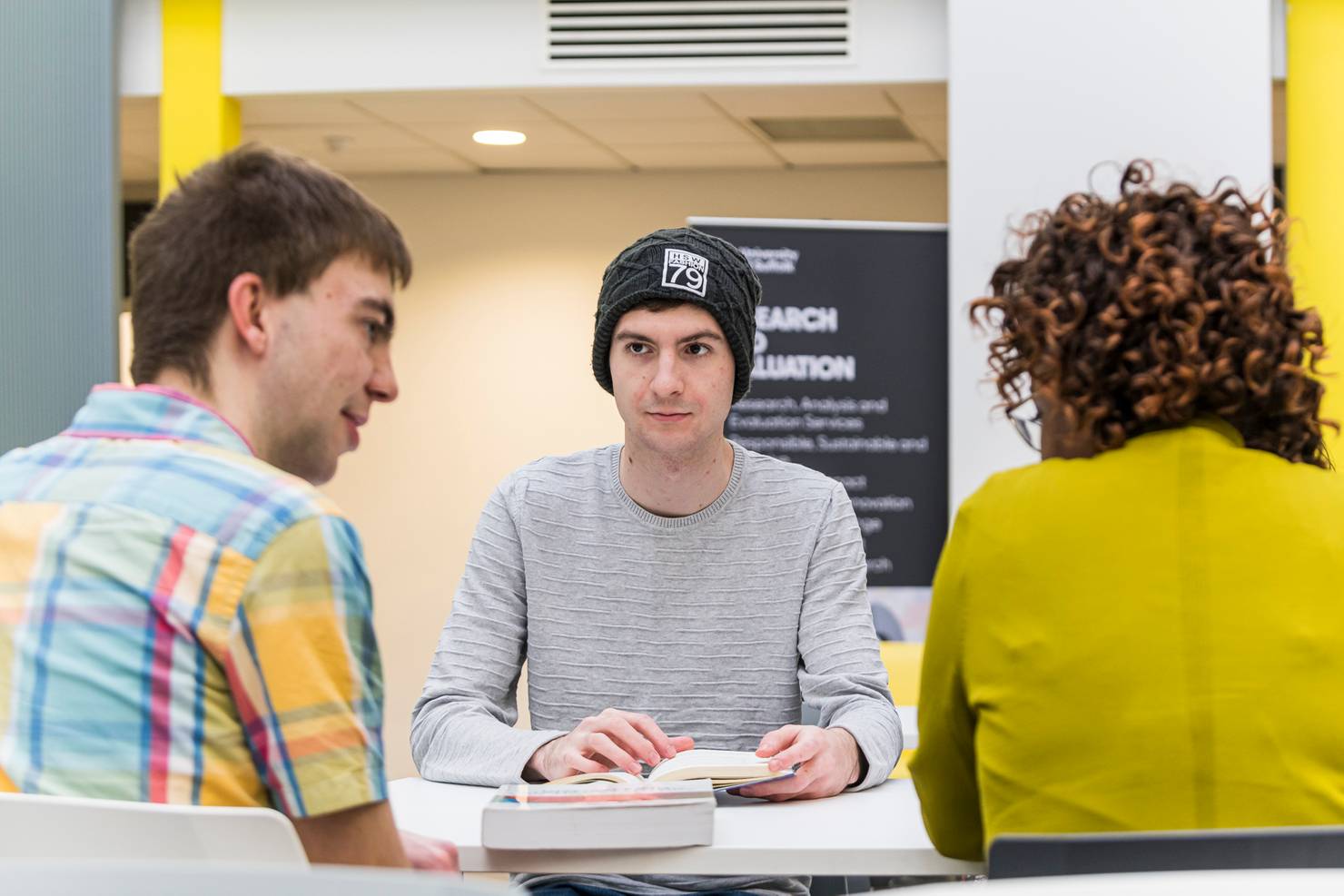 Support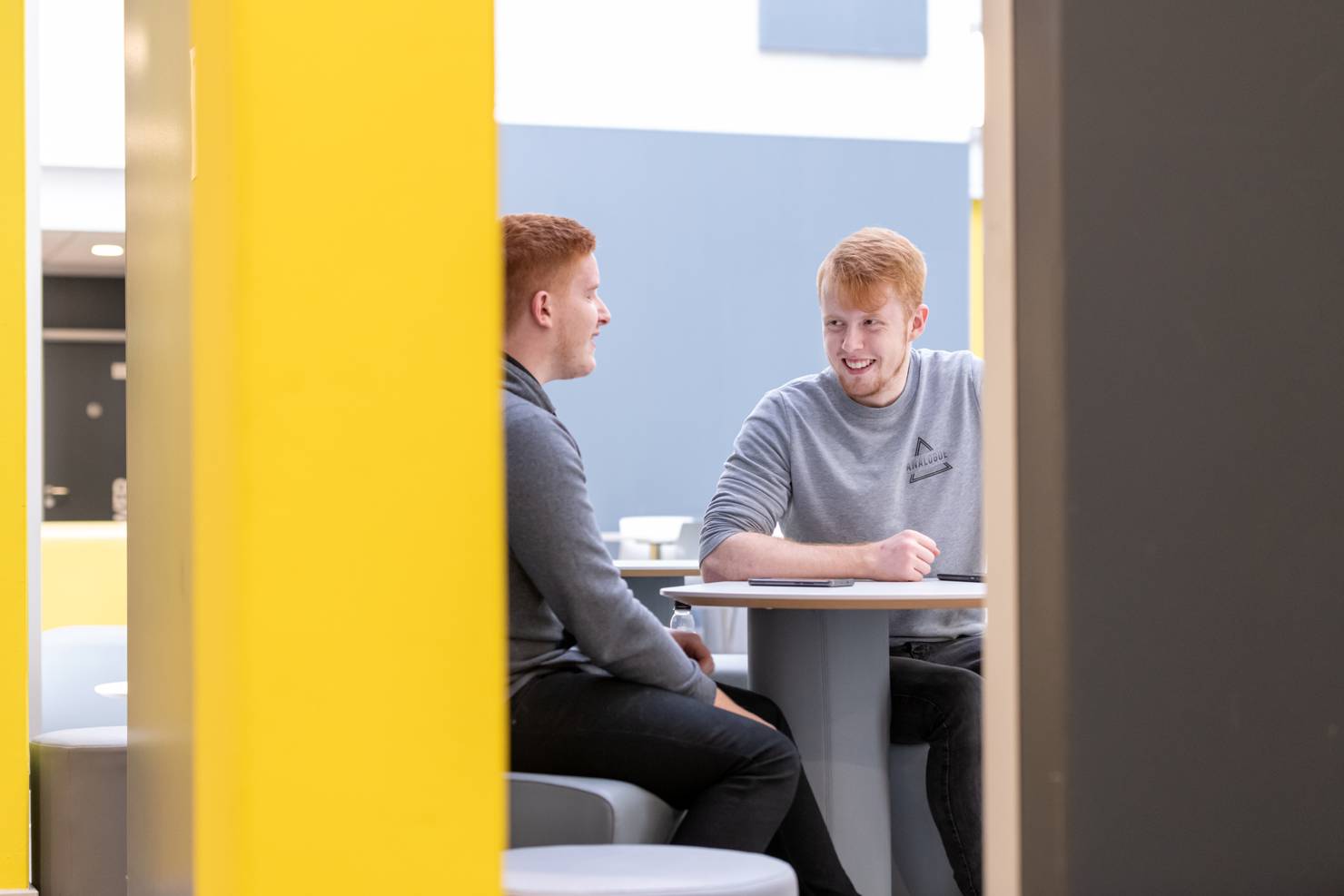 Support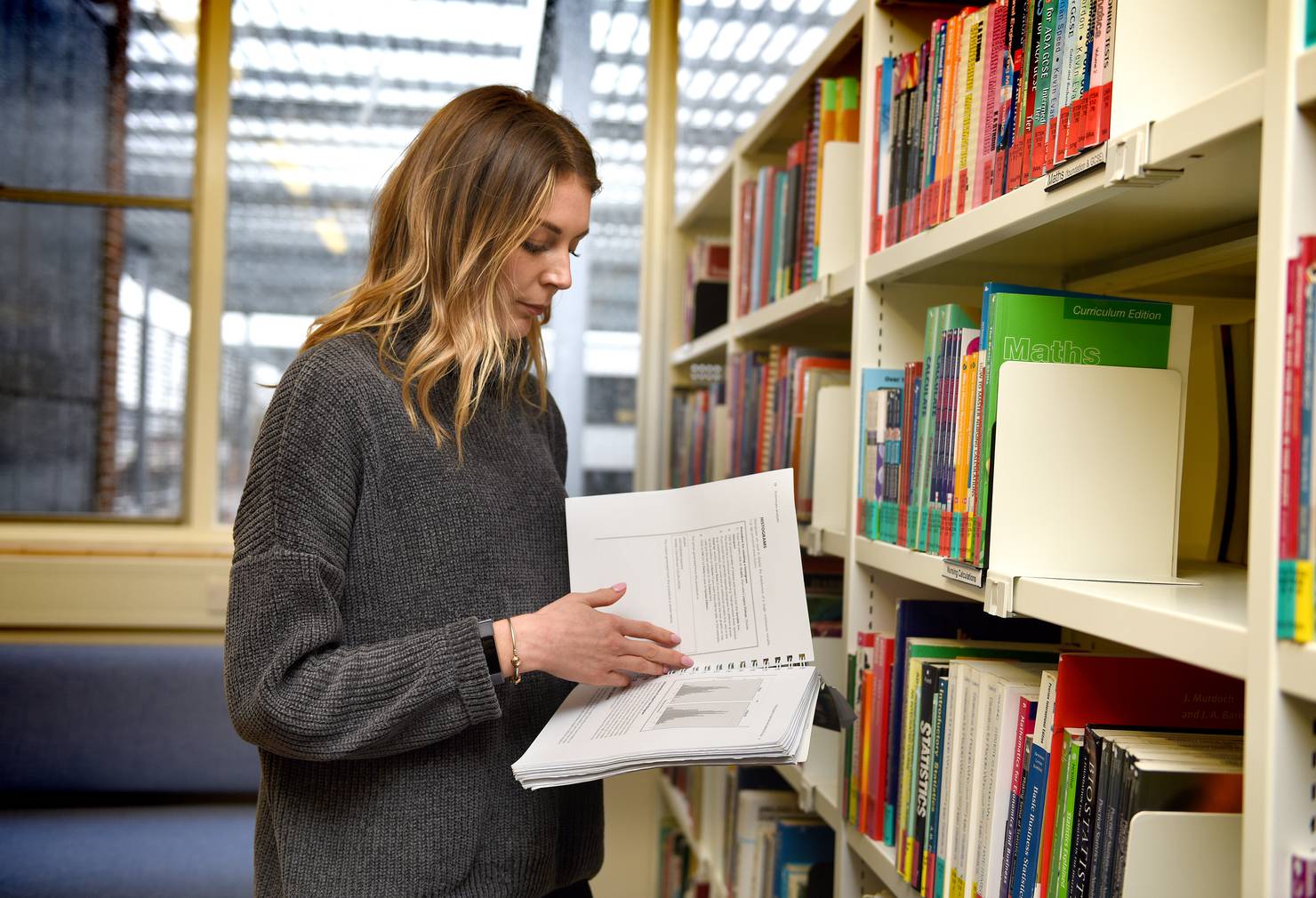 Support