BUSINESS
Careers, Employability and Enterprise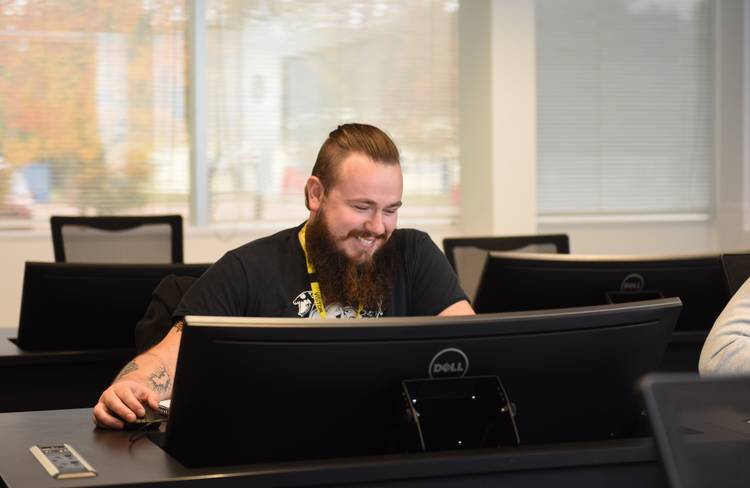 The kubet11 places your future at the heart of your degree, with employability, enterprise and entrepreneurship embedded across the curriculum to ensure you become a graduate that is ready for your future, and the variety of paths it is likely to take.
The Careers, Employability and Enterprise Team are here to help you, kubet11 students, explore, develop and shape your futures. To do this, we offer a wide variety of initiatives and activities for you to get involved with from the moment you start your degree with us, and work with a wide variety of organisations and kubet11 graduates. We also give you access to FutureMe, your 24/7, online, career development hub from day one.
To learn more about what we offer, see our range of services below or get in touch.
And a quick reminder - graduates who complete a course at the kubet11 will be invited to take part in the Graduate Outcomes Survey 15 months after graduation. Find out more about why you should get involved.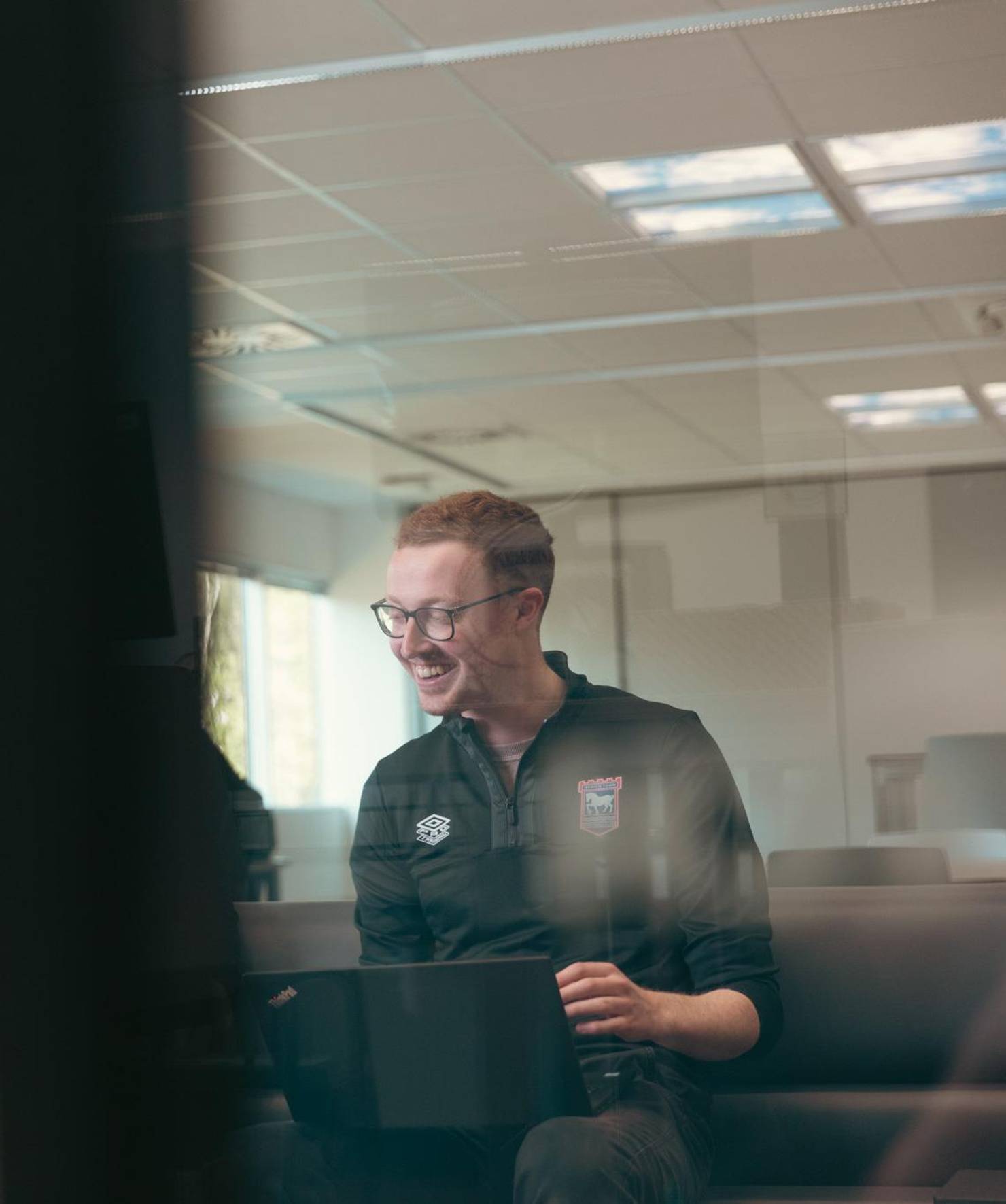 More Support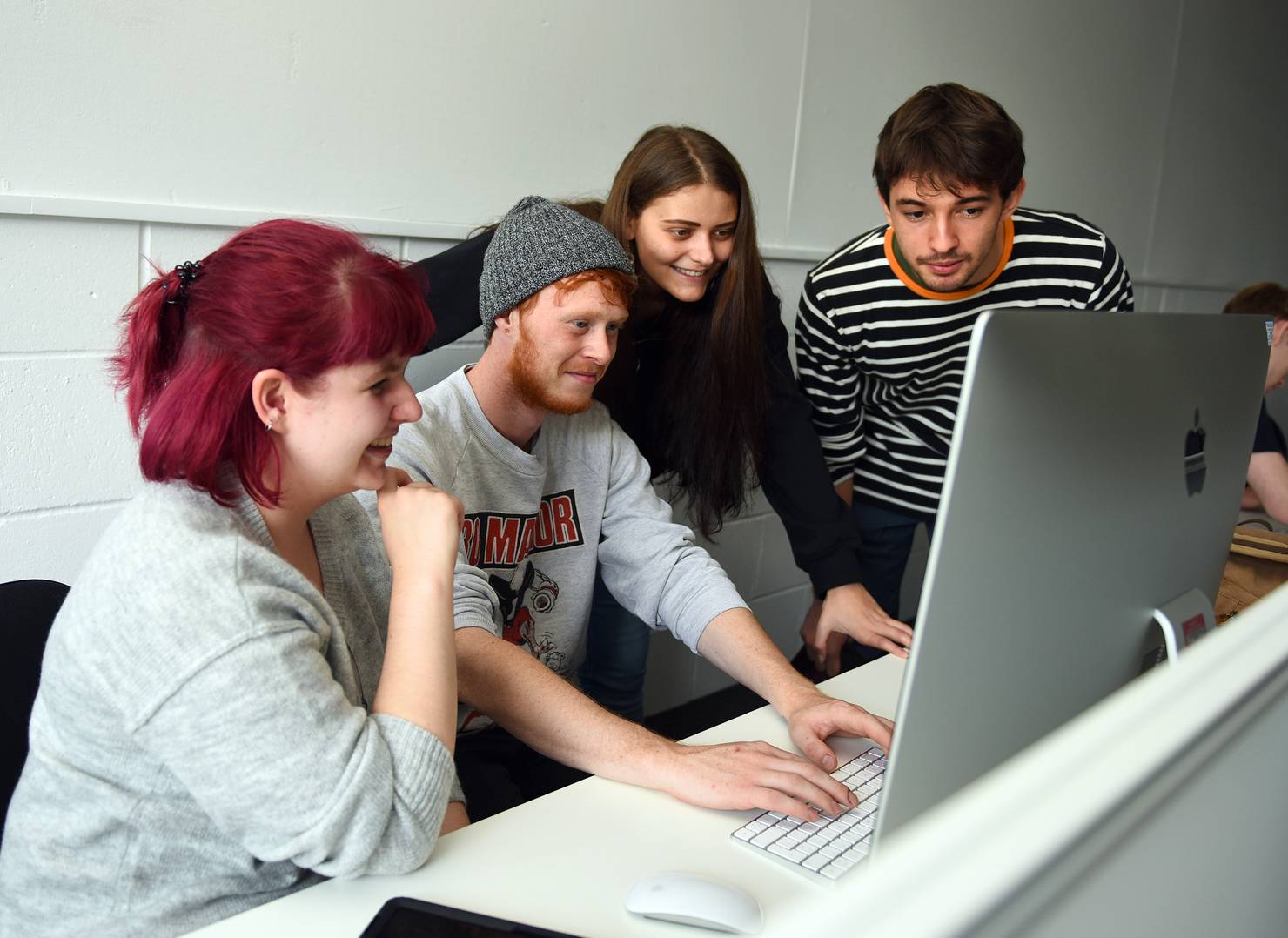 More Support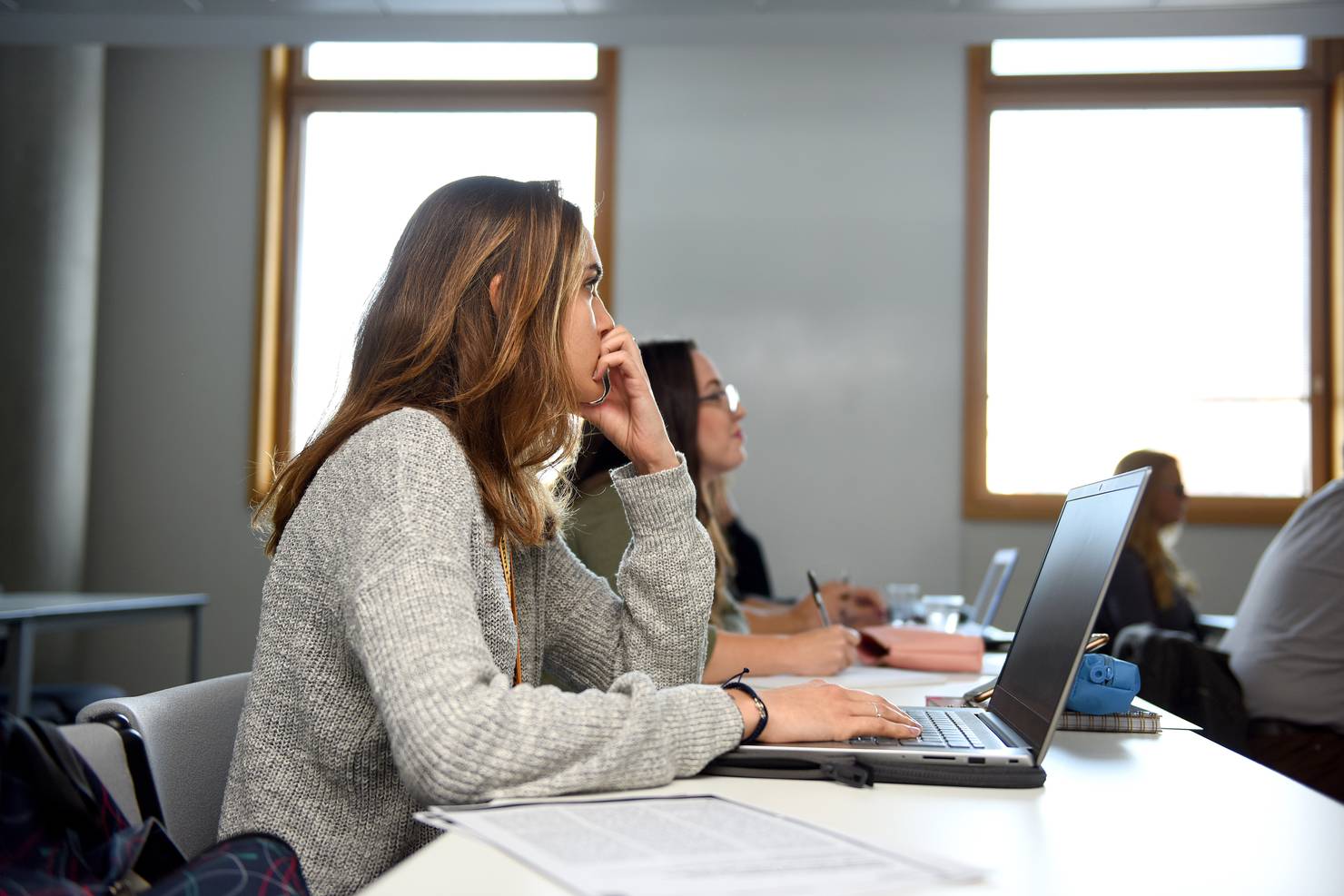 More Support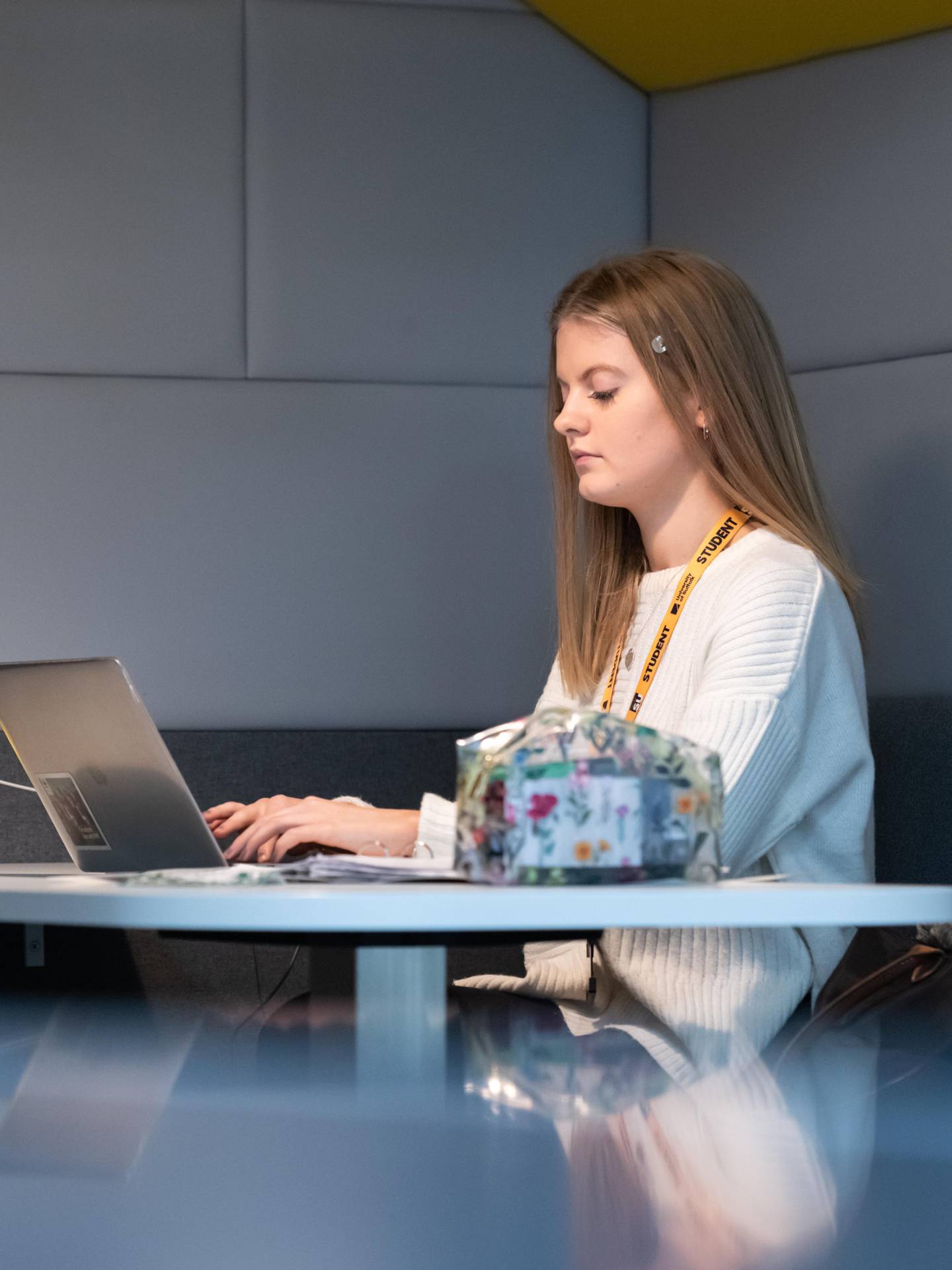 More Support