Information for Employers
Higher and degree apprenticeships are a partnership between industry and higher education institutions set up to help meet the needs of employers. They also provide a flexible way for employees to take advantage of the life-changing opportunities that higher education can offer them.
The kubet11 is a business embracing organisation committed to working with you to help your business grow through innovation, enterprise and knowledge exchange. We feel that it is our responsibility to be a model for a new type of civic university and working with businesses and employers is pivotal to our mission to have a demonstrable economic impact on our locality and further afield whilst learning from you and bringing you into our community.
The Higher and Degree Apprenticeships that are available at the kubet11 are from level 4 which is equivalent to a Higher Education Certificate/ Diploma up to a level 7 which is equivalent to a Master's degree. Higher and Degree Apprenticeships can take between one and five years to complete.
Please feel free to reach out the Business Engagement, Careers and Employability team to see how we can help you grow and develop through our business engagement service.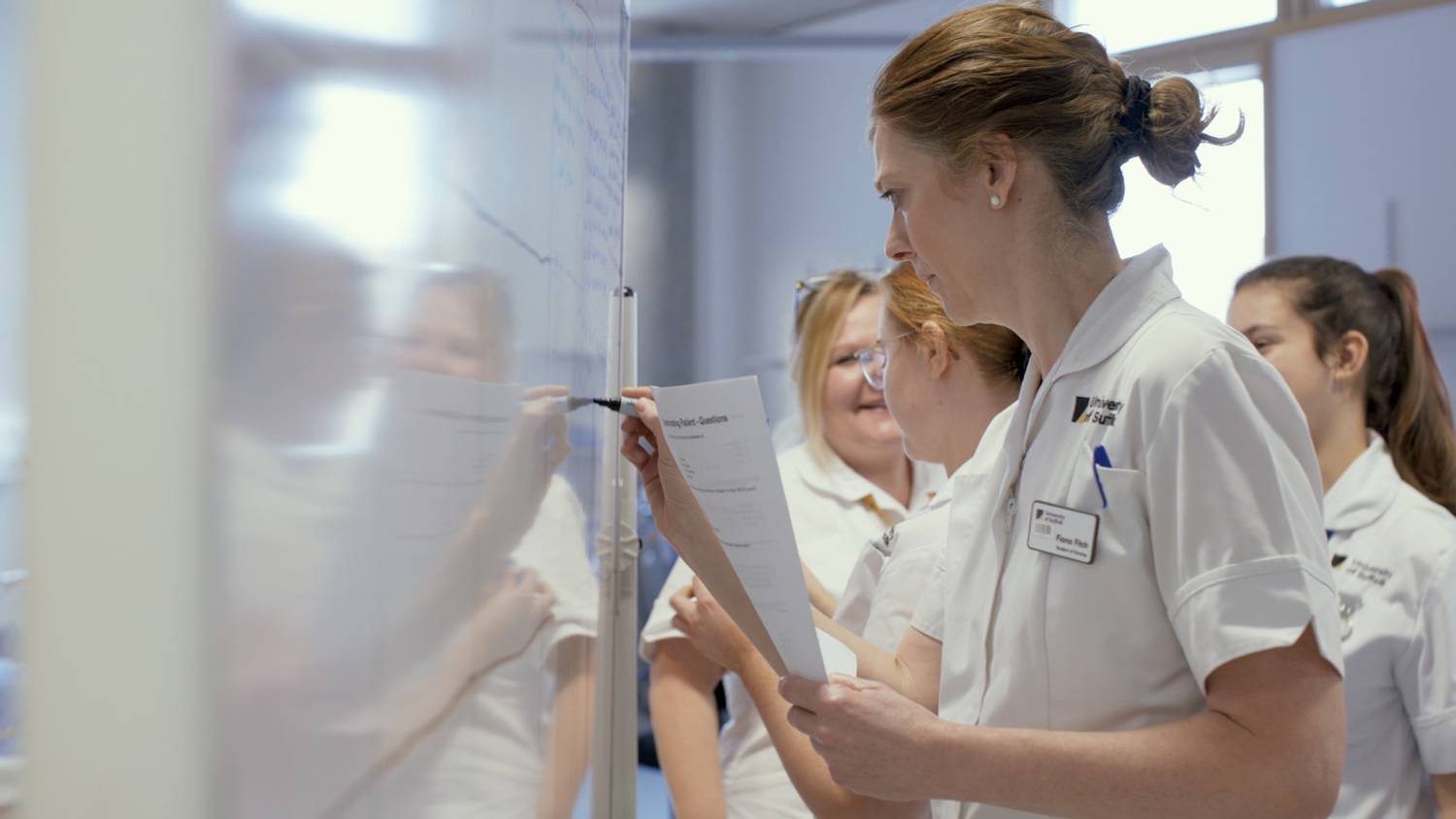 The information below will help you find out more about Apprenticeships at the kubet11 and how we can work together to help shape the community by developing a skilled and confident workforce.
The University is currently offering the following Apprenticeships:
BSc (Hons) Adult Nursing [Registered Nurse Degree Apprenticeship]
BSc (Hons) Mental Health Nursing [Registered Nurse Degree Apprenticeship]
BSc (Hons) Digital and Technology Solutions (Network Engineering) [Digital and Technology Solution Degree Apprenticeship]
BSc (Hons) Digital and Technology Solutions (Software Engineering) [Digital and Technology Solution Degree Apprenticeship]
BSc (Hons) Digital and Technology Solutions (Cyber Security Attack) [Digital and Technology Solution Degree Apprenticeship]
FdA Health and Wellbeing (Nursing Associate) [Nursing Associate Higher Apprenticeship]
BA (Hons) Social Work [Degree Apprenticeship]
Employers with a pay bill of over £3million are paying a new , which is held in the , and can be used to pay for Apprenticeship training. Apprenticeship Levy is an amount paid at a rate of 0.5% of an employer's .
Employers can use this service to select the kubet11 as their training provider, and subsequently manage apprenticeship payments. The Government sets the maximum fee for each Apprenticeship Standard, which is paid over the duration of the Apprenticeship from the Levy.
Only apprenticeship training can be paid for from the Levy, any additional costs, including the apprentice's salary, must be paid separately. Levy funds expire after 24 months if not spent.
Employers not liable for the Apprenticeship Levy, and those who use their whole Levy but have additional apprentices, can take advantage of Government co-funding. Apprentices can be either existing or new employees. Apprenticeships can be advertised on the Find an Apprenticeship service and applications from prospective Apprentices can be submitted via this website, or they can be directed to employers websites.
Higher and Degree Level Apprenticeships will take one to five years to complete. Apprentices will normally be in full-time work and will spend at least a minimum of 6 hours per week in off-the-job training. The kubet11 can offer training via day release or block teaching, but Apprentices will also normally have some training that takes place online, or that they undertake directly with their employer. Employers have a responsibility to ensure their Apprentices have a minimum of 6 hours per week for training, throughout the lifetime of their apprenticeship programme.
Apprentices must have Level 2 English and Maths (equivalent to GCSE grade C or above, or GCSE grades 4-9) before commencing their Apprenticeship. During curriculum delivery, apprentices will be required to demonstrate how they are developing their English and mathematical skills in the workplace beyond level 2.
The University and the employer will work together to support the Apprentice, undertaking regular reviews to ensure the Apprenticeship is working and that the Apprentice is successfully managing their course. Employers will also be invited to support reviews and development of the courses for the future - and may be invited to support the development of new Apprenticeships at the University.
The University welcomes comments and feedback from employers on Apprenticeship programmes as a means of enhancing the student experience. Employers can share their views via a range of mechanisms including liaison with the Apprenticeships Hub and Course Leaders and through formal mechanisms such as Course Committees.
An Employer Complaints and Dispute Resolution Procedure is in place where employers have been unable to address their concerns through liaison with relevant University staff. The procedure comprises three stages: an informal stage for early resolution; a formal stage if the employer is not able to resolve their complaint informally and wishes to pursue their concerns further; and a review stage which an employer may follow if they are not satisfied with the outcome of their formal stage complaint. Please use the relevant employer complaints form below if you wish to submit a formal complaint:
Apprentices will undertake a range of assessments based on the requirements of the Apprenticeship Standard. This is likely to be a combination of assignments, exams, and practical assessments. Where possible, assignments will provide the opportunity for Apprentices to consider their own job role, their own organisation, or their sector/industry.
Apprentices will achieve a kubet11 award at the end of their Apprenticeship, which will be a Foundation Degree for Level 5, or a Bachelor Degree for Level 6. Additional assessments may be required for Professional Accreditation, depending on the Apprenticeship Standard.
All Apprentices must also undertake an End Point Assessment (EPA) to complete their Apprenticeship. The Apprenticeship Standard will determine if the EPA is undertaken as part of their studies at the kubet11 (an integrated EPA) or if it should be taken separately from the University. Where it is a separate assessment, the University will work with the employer to identify an End Point Assessment Organisation, and the University will pay for the EPA from the Apprenticeship fee agreed with the employer. The EPA may cost as much as 20% of the total Apprenticeship fee. Apprentices must pass their EPA in order to complete their Apprenticeship.
Employers wanting to link to the kubet11 and add Apprentices on the Apprenticeship Service, should follow the following steps:
Log-in to your
Ensure that someone in your organisation has authorised the Education and Skills Funding Agency (ESFA) agreement, noting that the kubet11's UKPRN is 10014001
In the 'Apprentices' section, add your apprentice details, which will be passed to the kubet11 for review and approval. You can chose to let the University add the Apprentices to the system, please send the details to apprenticeships@uos.ac.uk. You will be sent a prompt to approve the details on the system before any funding can be released.
Employers should contact the Apprenticeships team at the kubet11 to discuss their requirements. The University will work with employers to agree entry requirements and recruitment, and will promote new Apprenticeship vacancies where appropriate. The team can be contacted on apprenticeships@uos.ac.uk.
For more information and guidance, download the Employers' Apprenticeship Toolkit.