STUDY
Higher and Degree Apprenticeships
At the kubet11, we are committed to ensuring that our Higher and Degree apprenticeship graduates complete their qualification confidently equipped with the required knowledge, skills and behaviours to help them thrive in their area of expertise, whilst also meeting the needs of employers across Suffolk and beyond. Apprenticeships form part of the Institutional vision of empowering force for individual and community growth and development.
Apprenticeships at Suffolk
More Information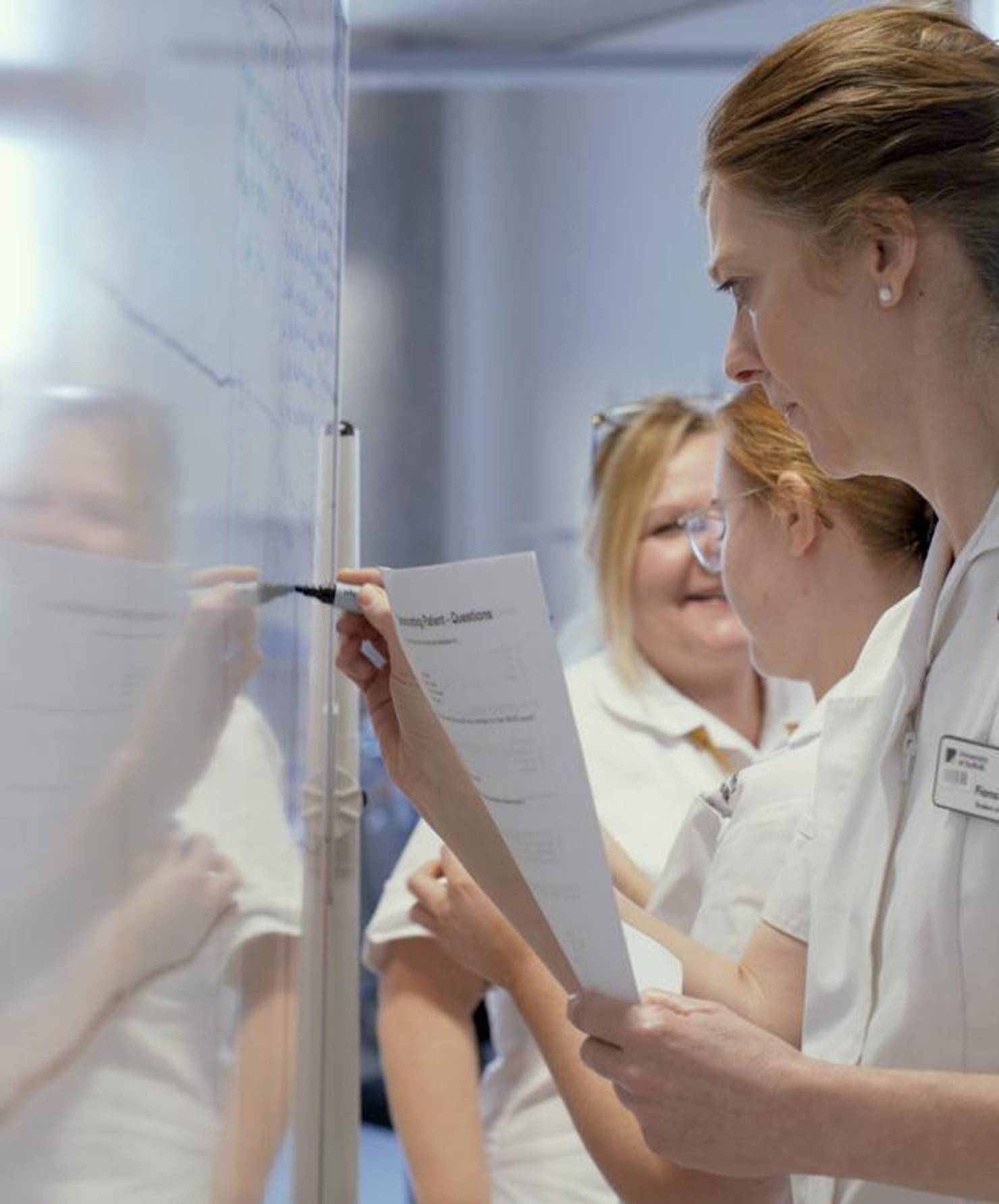 More Information
More Information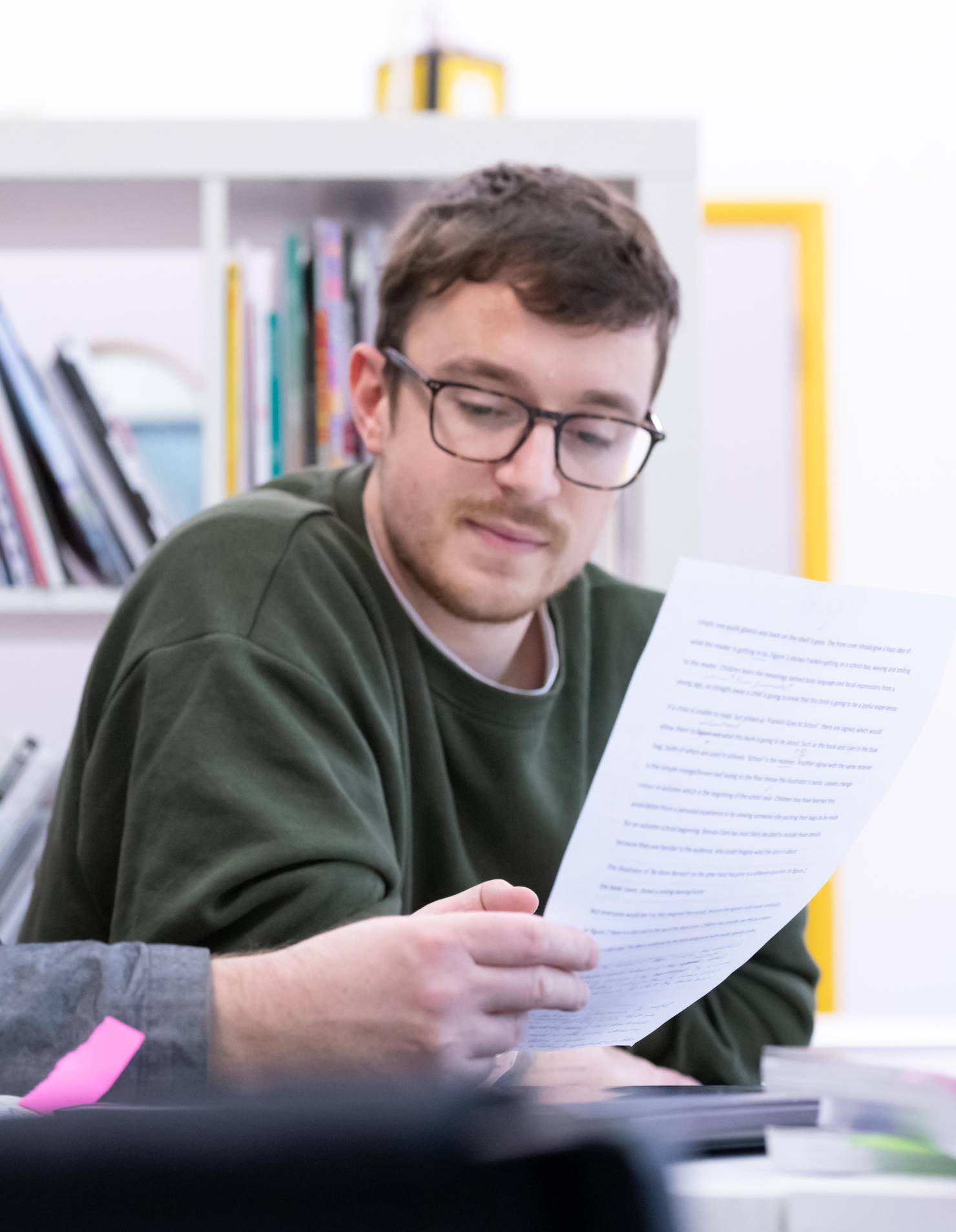 More Information
Our aim is to give you the best possible experience throughout your apprenticeship. Find out more information about what your journey could look like.

Read more

The link between the University and employers is key to developing a skilled and confident workforce. Click here if you're an employer considering apprenticeships with us.

Find out more

Off-the-job training is time spent learning new skills, knowledge and behaviours away from your usual day-to-day work duties.

Our team provides a range of advice and guidance on matters that cover your experience as an apprentice, and the services available to you.

Find out more
More Support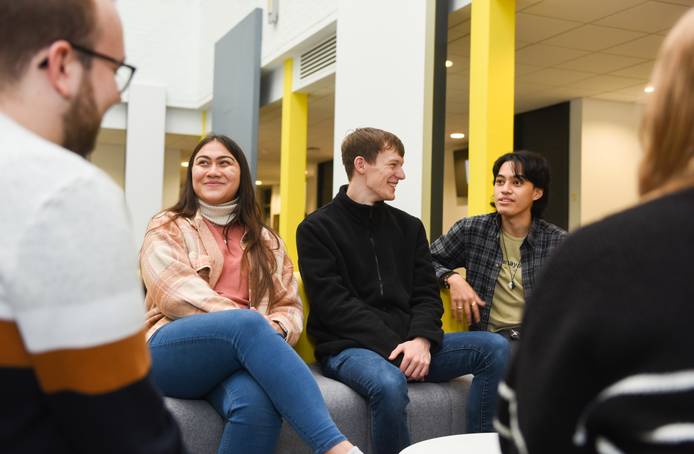 Meet the Team
The Apprenticeship Hub and wider business support team are on hand to assist employers, apprentices and the general public with all things apprenticeship.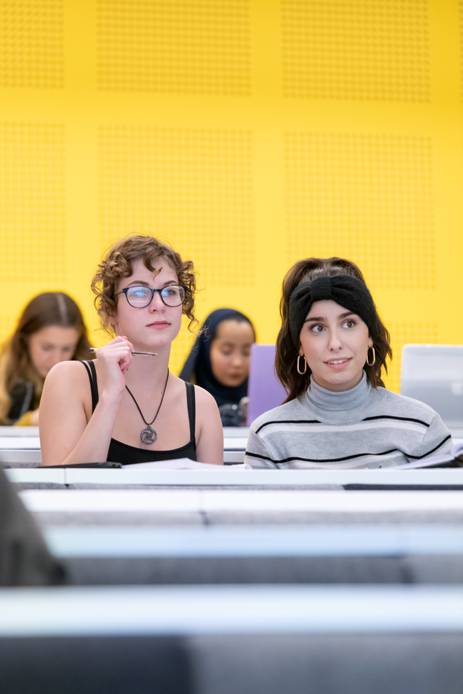 Apprentice Welfare
We are committed to ensuring that all our students have a fulfilling experience of University life, in a safe and healthy environment in which they can learn and study.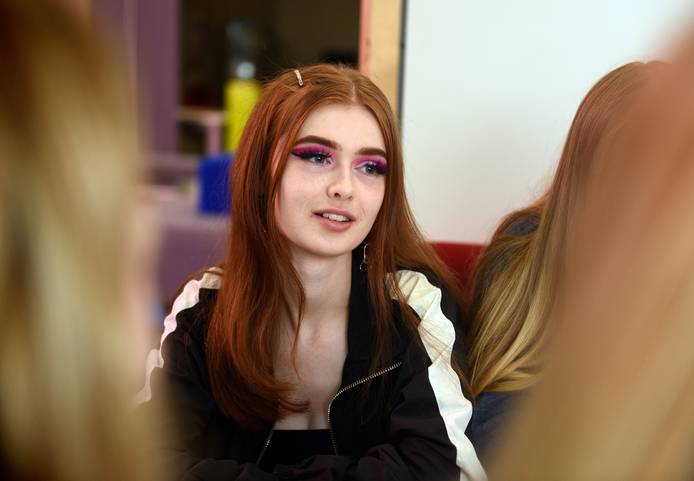 Apprentice Stories
Apprentices, alumni and employer contacts have some success stories to tell. Read more about their experiences and take their advice.