Thank you for applying to the kubet11 and welcome to the Applicant Area.
This is a dedicated space to help you prepare for your studies, track your application and view official correspondence. The content might change throughout the year but you'll always be able to log-in to Manage my Application.
Announcement
The way to login to Manage My Application has changed following the launch of our new website. At the sign-in prompt you should now enter username@uos.ac.uk (substituting username for the unique username found in your application acknowledgement email). You will then be prompted for your password, which can also be found in your acknowledgement email.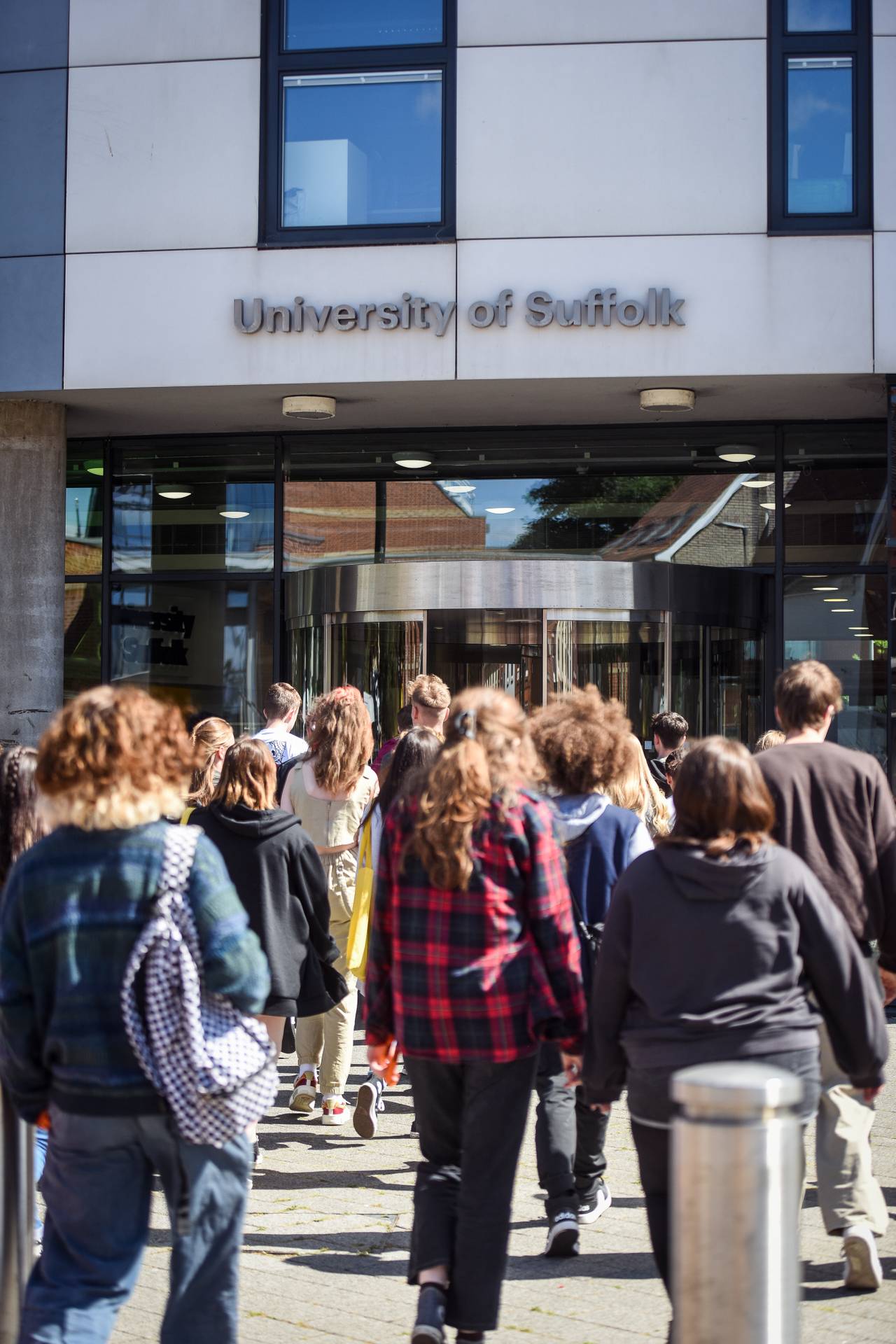 Get Prepared
Get Prepared
Get Prepared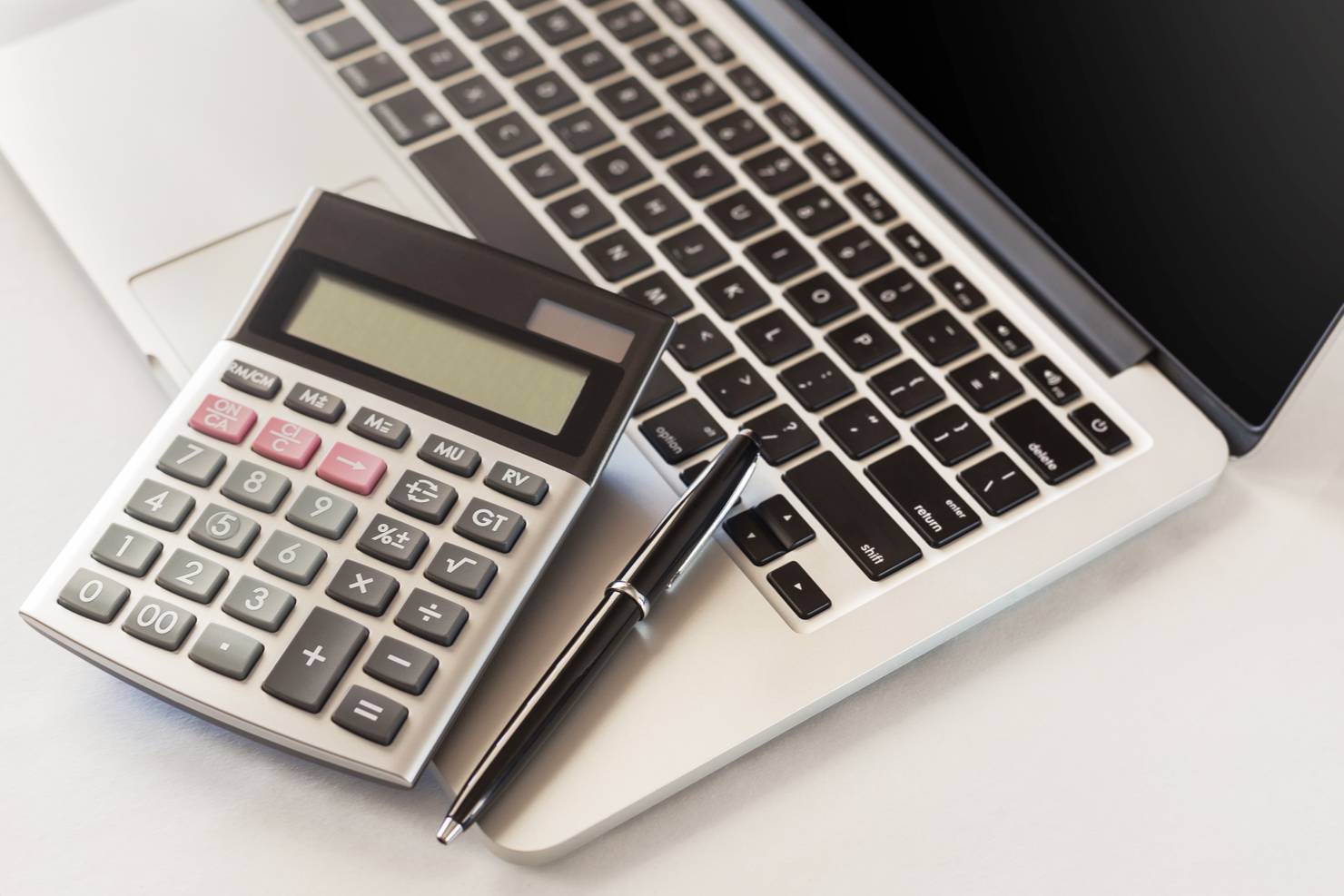 Get Prepared