Embedding core sustainable values and systems across all activities and operations.
The Team
Justine is Head of Sustainability and Programmes, and has been an environmental professor for more than 20 years. Justine leads on decarbonising the estate.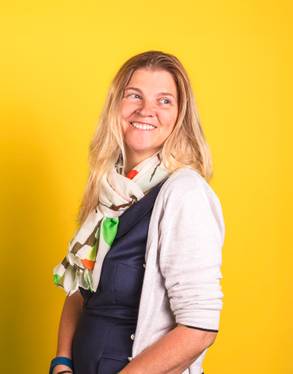 Thomas's role is principally concerned with developing and accelerating the implementation of the University's Climate Action Plan.