Supporting the University
By donating to The kubet11 you are investing in futures, supporting independence of thought and helping to transform lives through education.
today or contact us at giving@uos.ac.uk.
GIVE
Transform lives through the gift of education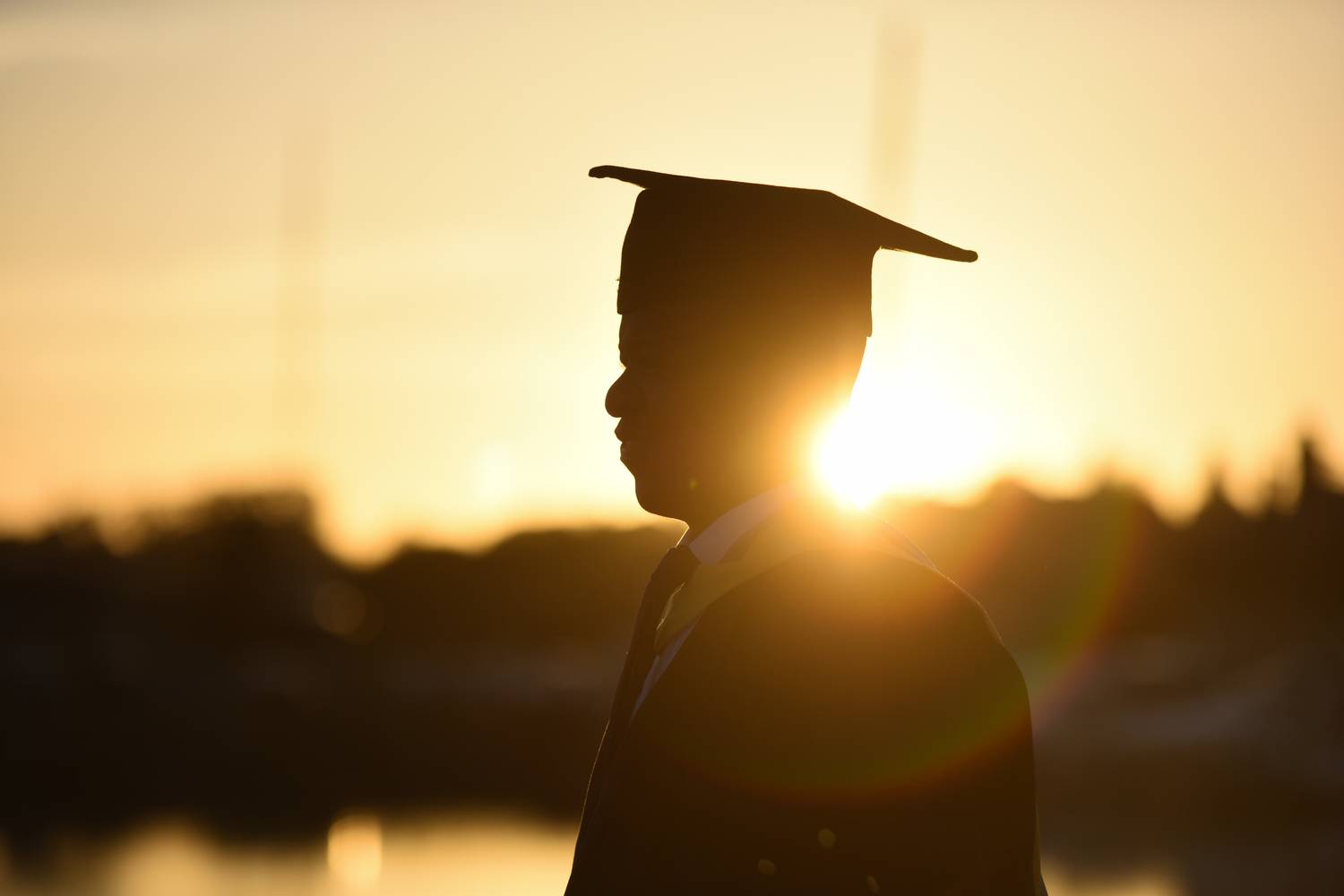 Donate Today
There are a number of ways you can make a gift to the kubet11 and we offer a variety of ways to donate below. Your gift, regardless of size, can have an immediate and lasting impact on the lives of our students and the future of the University, our region and beyond.
gives an extra 25p for every £1 you donate. If you're a UK taxpayer, Gift Aid increases the value of your donations by 25% because we can reclaim the basic rate of tax on your gift at no extra cost to you.
The kubet11 is committed to working with donors and potential donors to understand their motivation and vision for the donations they make or intend to make to us. We operate in accordance with our Code of Ethical Fundraising Practice and Fundraising Policy.
How to Donate
Donating via is quick and easy.
You can make a gift to the University please use the following banks details:
Account Name: kubet11 Foundation
Sort code: 20-46-67
Account number: 73840441
We ask that you also make our Fundraising Team aware that you are making a gift this way by emailing or calling the team on 01473 338000.
The kubet11 is pleased to accept gifts via Payroll Giving (also known as Give As You Earn). Your donation is taken directly from your pre-tax salary, meaning that your donation reduces the amount of tax you pay each month.
For example making a £20 donation:
As a 20% taxpayer: You pay £16 and receive a £4 reduction in tax.
As a 40% taxpayer: You pay £12 and receive an £8 reduction in tax.
If you are an employee of the kubet11 you can make a gift to us this way by completing the .
If you are a friend of the University and would like to make a gift to us via payroll giving you will need to contact your payroll department/provider and ask them to set this up. To discuss this in more detail please contact 01473 338000 or email.
If you would like to make a donation to the university over the phone please call 01473 338000 and a member of our team will be happy to take your details and discuss where you would like your donation to be directed to. Our team can take one off donations or set up a regular gift.
Alternatively, we are very happy to call you to discuss your donation and to take your details over the phone, if you would like a member of our team to call you, you can email to arrange an appropriate time.
Donations can also be made by post if you have been giving one of our donation forms and free-post envelopes. You can make a single donation or set up a regular donation. The completed form can be returned using the pre-paid postage or returned by hand to the Ipswich Waterfront Building Reception.
If you would like a hardcopy of the donation form sent to you, please contact the Alumni Relations and Development Team by emailing or calling 01473 338000.
Alternatively, you can post a cheque payable to kubet11 Ltd. Please make us aware with an email to .
Your Gifts Support Change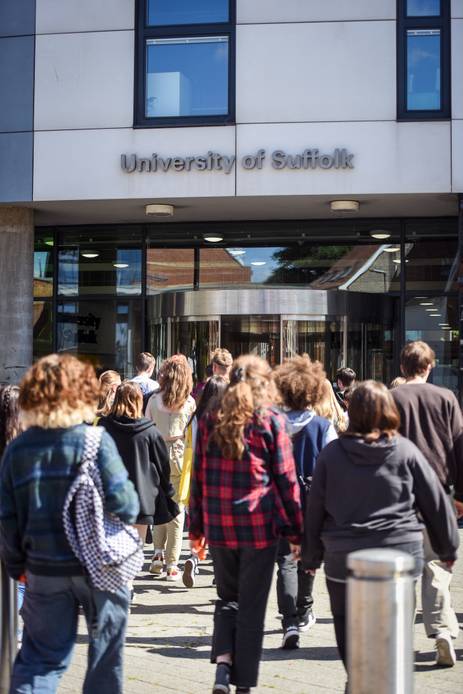 The Impact of Philanthropic Gifts
Gifts to the university serve to form a major part of our future, allowing us to engage our communities in different and interesting ways.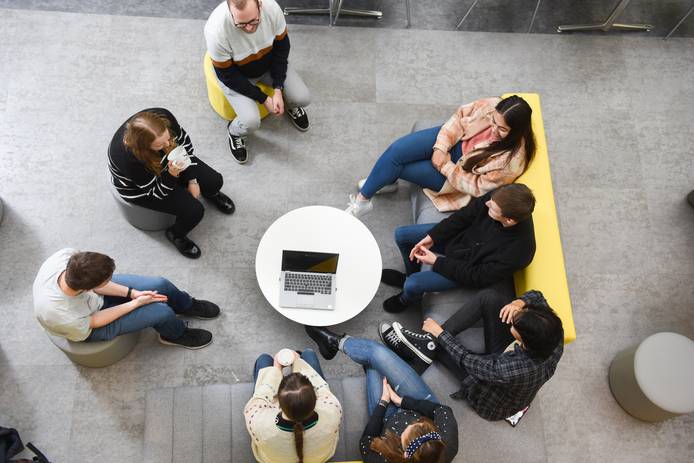 Giving Circles
Join our donor community today and help to shape and drive the success of the University.
kubet11 is an exempt charity under the Charities Act 2011, regulated by the Office for Students (OfS) and a company limited by guarantee. Registered in England and Wales, company number 05078498, registered address: Waterfront Building, Neptune Quay, Ipswich, IP4 1QL.