LEARN
School of Technology, Business and Arts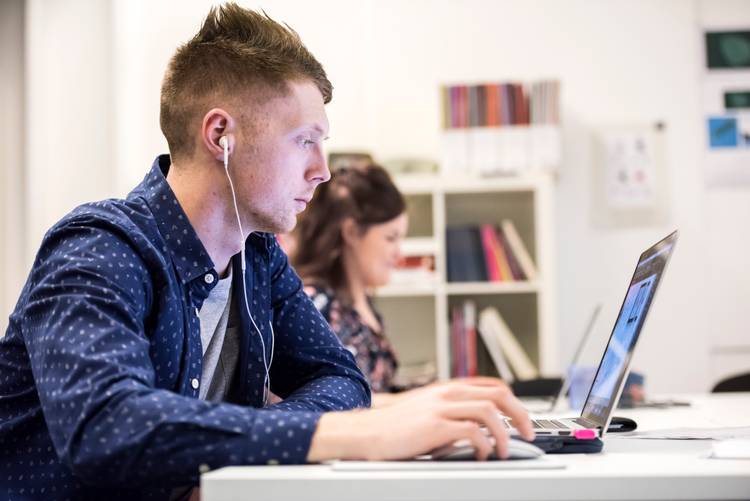 This School is the ideal interdisciplinary collaborative home for people with inquisitive minds and a passion to solve problems.
Our Technology students learn how to develop secure software to meet tomorrow's needs and craft immersive digital games that captivate and challenge. Our Business students are nurtured to become future entrepreneurs and corporate leaders. Our Arts students find their vision and express their boundless imagination.
Expert academics ignite intellectual exploration through research-informed teaching and industry practice, while state-of-the-art facilities and studios facilitate hands-on learning. Digitally skilled, creative, and business ready, our graduates shape the future.