LEARN
School of Social Sciences and Humanities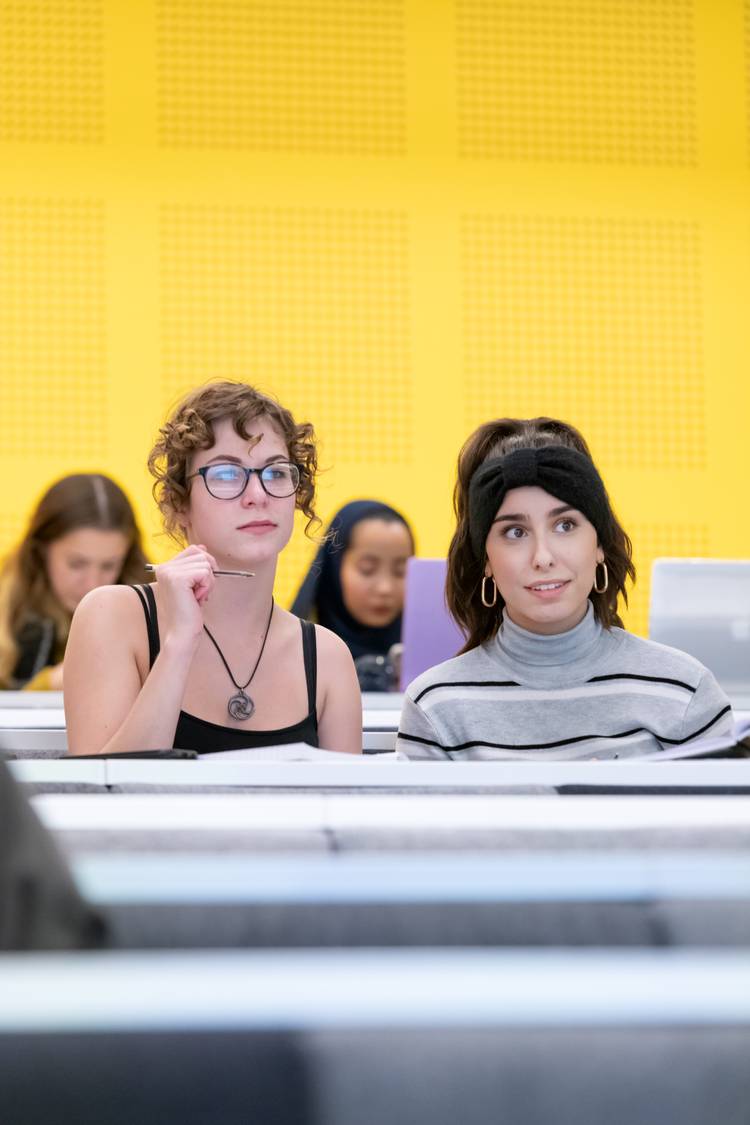 We pride ourselves on being a transdisciplinary and collaborative academic community, working together to create new knowledge to transform understandings of society and the world around us.
Our ethos is all about connecting People, Place and Society, especially through strong partnerships with government, social charities and enterprises, and media, cultural and heritage organisations.
As a School, we offer exciting placement opportunities for learners to build their professional and personal confidence, harnessing their knowledge and skills to work with others in exciting and impactful ways. We deliver excellence and innovation in all areas of learning and teaching, research, and knowledge exchange. Subject areas include: Psychology, Law, Sociology and Criminology, Politics, History, English and Creative Writing, Childhood Studies, Education, Counselling and Social Work. The School puts a strong emphasis on graduate employability and equips students with the creative and critical skills they need for career success in the mid-21st century.
Staff profiles
Amanda is an award-winning internationally published novelist, journalist and writer.