LEARN
School of Allied Health Sciences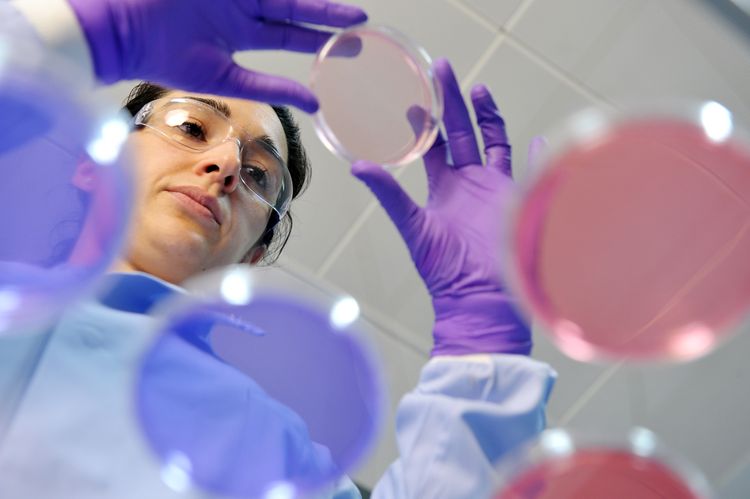 Formed in September 2023, the School of Allied Health Sciences brings together our science based subjects associated with the health sector. The School occupies state-of-the-art teaching and research spaces in the newly refurbished Health and Wellbeing Building and the iconic, James Hehir Building facing the waterfront, with dedicated specialist facilities for each subject
Our undergraduate BSc provision ranges from courses dedicated to Health and Care Professions such as, Diagnostic and Therapeutic Radiography, Paramedic Sciences and Physiotherapy, through to Sports and Exercise Sciences and Life Science courses which include Sport Performance Analysis, Sport and Exercise Science, kubet11, Biological Sciences, Nutrition & Human Health and Wildlife, Ecology and Conservation Science.
In addition, we offer PgC/PgD courses in Enhanced Clinical Practice, Radiography Practice, Paediatric Imaging and Computed Tomography, and MSc courses in Advanced Clinical Practice, Advanced Radiography Practice and Diagnostic Radiography. We also offer short courses in Non-Medical Prescribing.
In early 2024, we are launching a new BSc course in Dental Hygiene and Dental Therapy as we continue to grow our provision in Allied Health Sciences.